Historic Farmhouse Renovations
When it comes to restoring a historic home, you don't want to hire just anyone. Sullivan & Forbes has been restoring homes to their former beauty for over 20 years. We're committed to highlighting the historical nature of the home by using salvaged materials, when possible, and preserving the features that make each home unique. Our team works to integrate builder and customer goals to ensure the finished project is a home you will enjoy for many years to come.
"Working with Sullivan & Forbes was the easiest thing I've ever done!"- Martha Stewart, Hall County
The Sullivan & Forbes historic restoration construction process starts with listening to the customer's vision and detailed planning. Our experienced restoration contractors and engineers inspect each element of the home to determine where structural improvements must be made and perform extensive preparation for any demolition that will take place.
See the Transformation
This historic farmhouse in Dawsonville, Ga was built in 1837. Sullivan & Forbes worked with the owners to bring this home up to today's standards without losing a bit of character. If you'd like to view more of our historic restoration work please visit our Photo Gallery or videos on YouTube.
Before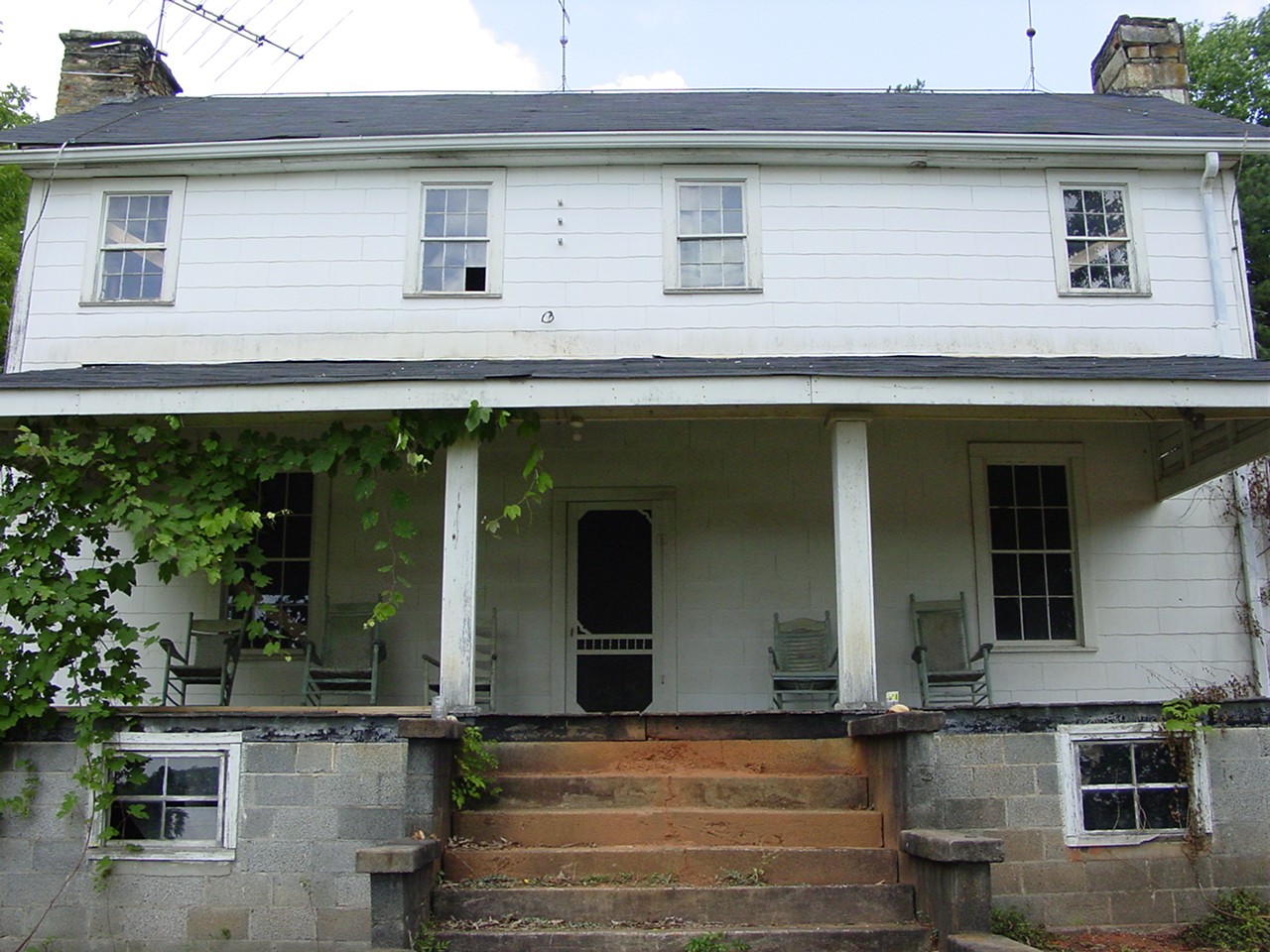 After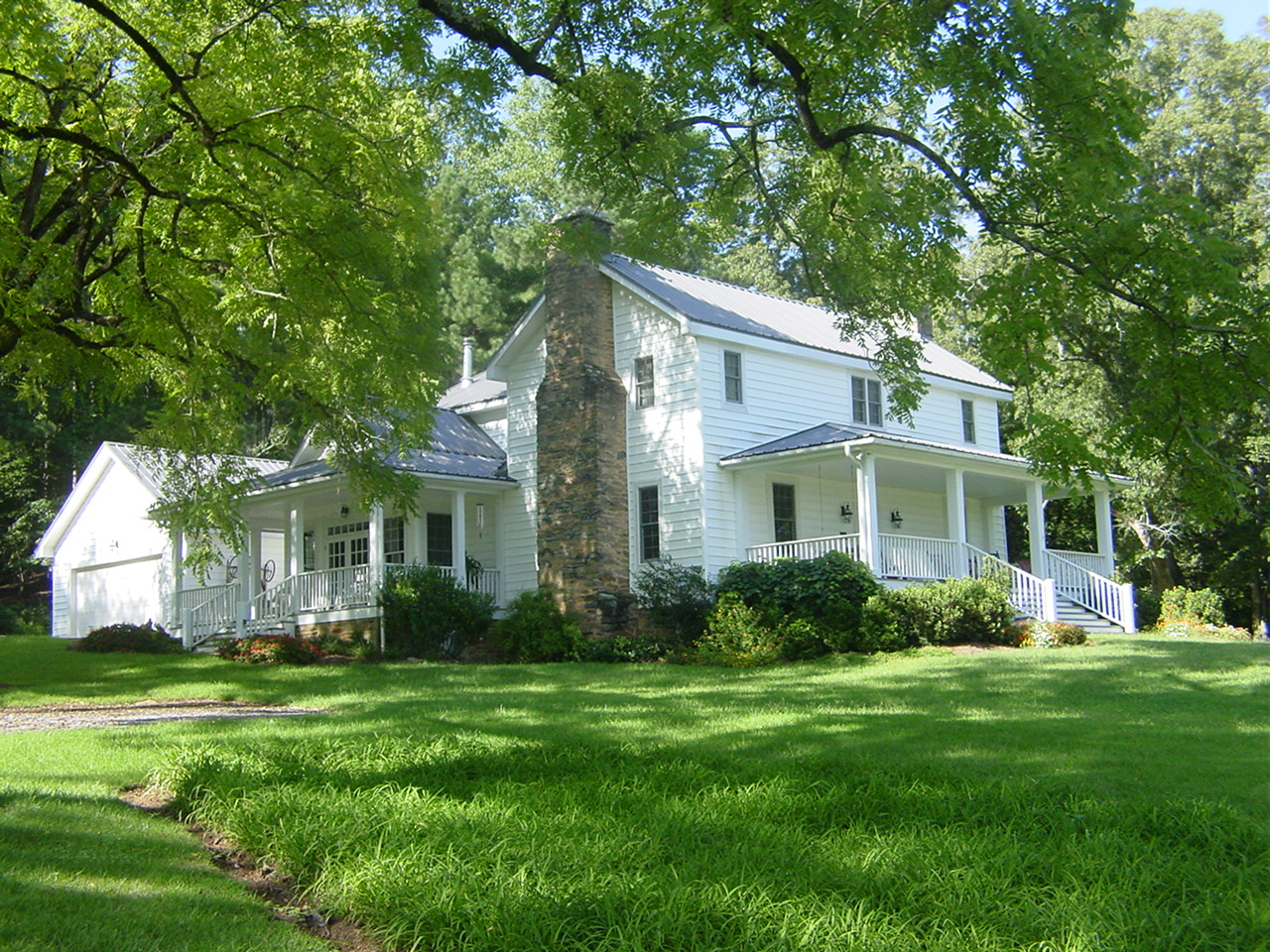 Our Building Experience
Sullivan & Forbes is more than just a builder. Our custom cabinet shop and design team will assist you with coordinating fixtures and picking out a color scheme for your custom home. We'll work to use existing materials wherever possible; refinishing original hardwood floors, reusing old stone work or bringing fireplaces back to life. If original materials cannot be used, we're proficient in replicating historic construction methods.
For owners who wish to incorporate energy efficient elements into their historic home, Sullivan & Forbes will bring your home up to today's standards and help you save on your energy bill.
Request an Estimate
Ready to get started? We'd love to hear about your diamond in the rough.