About Us
For over 20 years Sullivan & Forbes has been rebuilding and remodeling homes in Northeast Georgia. From restoration projects to new homes our team has been showing clients what a building experience should be.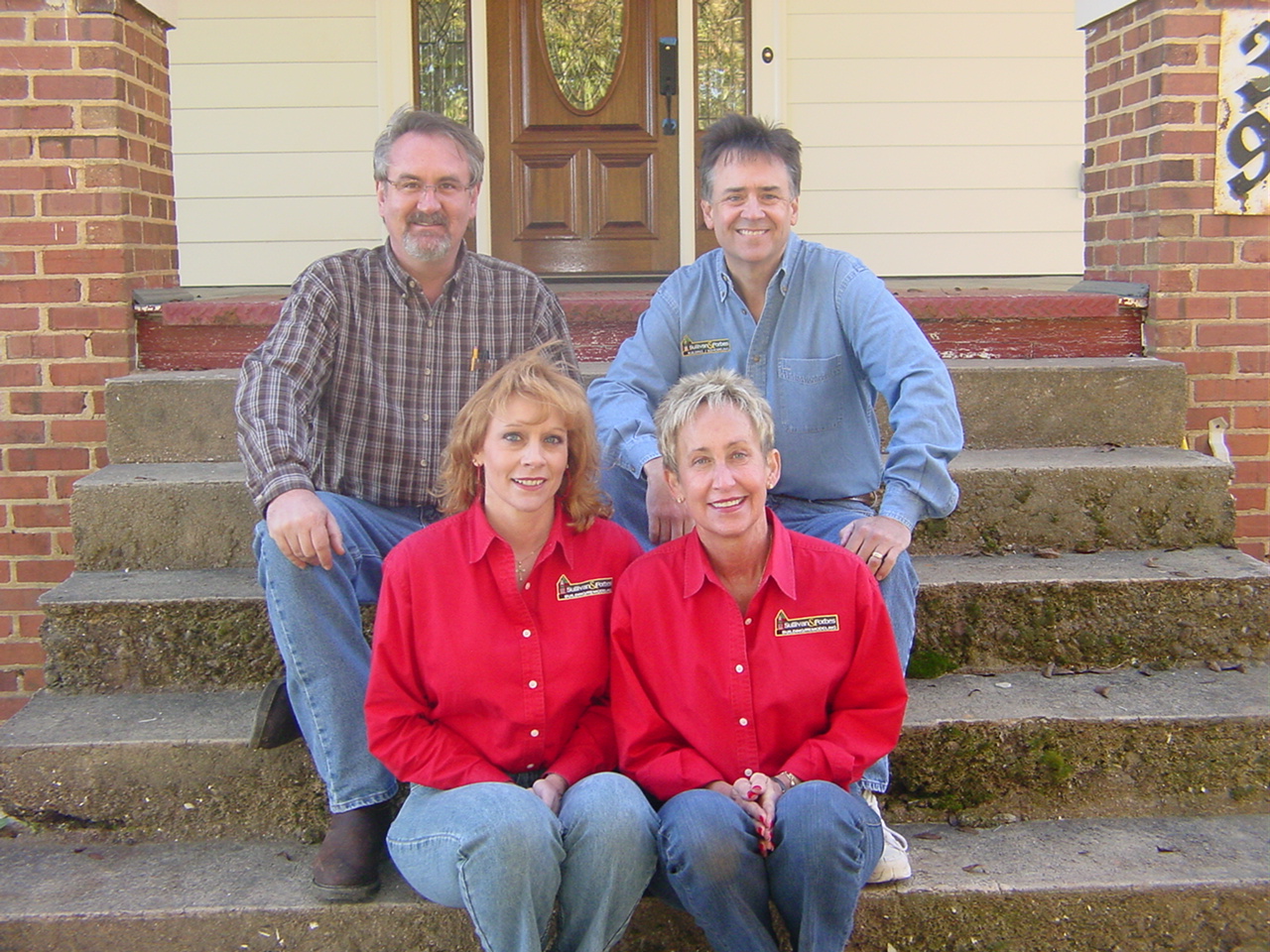 Our fan base starts young at Sullivan & Forbes. Meet our tiniest little member - Anna Forbes LeFiles.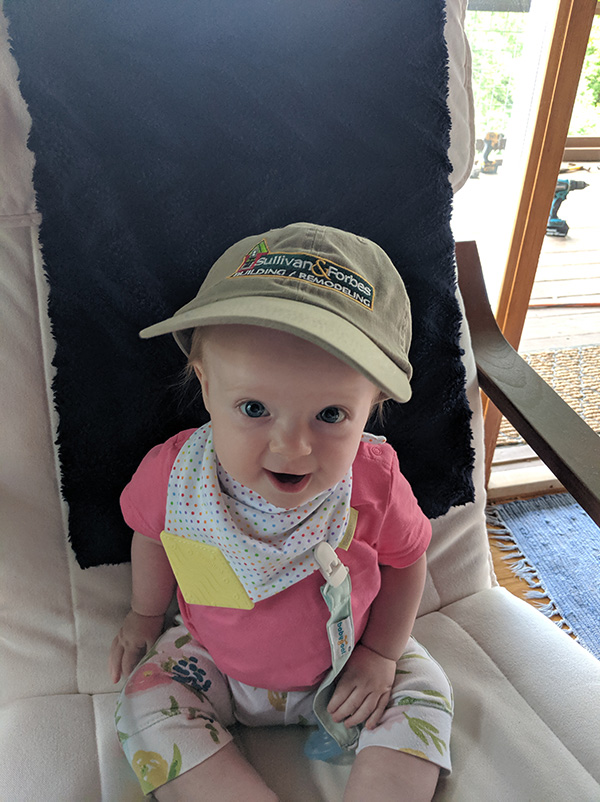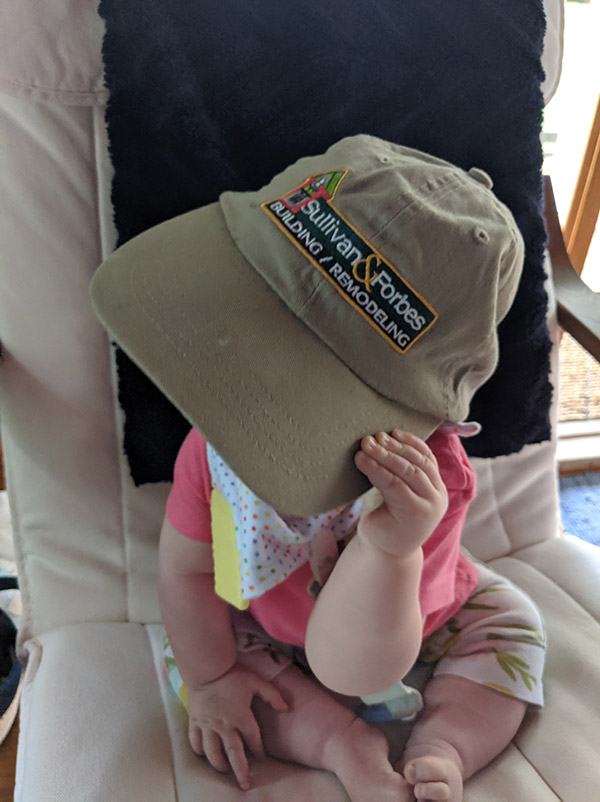 The Sullivans
Winde and Hank Sullivan have been building together in the North Metropolitan Atlanta area since 1990. Since that time, they have been known for the building of quality homes, excellent customer service, and unsurpassed customer satisfaction. They also have developed a distinctive reputation for providing a positive and enjoyable building experience for their clients.
Winde, a native of the South, received her degree in Nursing from the Medical College of Georgia and practiced as an RN for 10 years. She carries the same energy and tenacity to home building as she formerly did in the health care industry. Winde has an unparalleled reputation with clients for providing quality customer care and is responsible for coordinating Sullivan and Forbes projects to interface design with construction.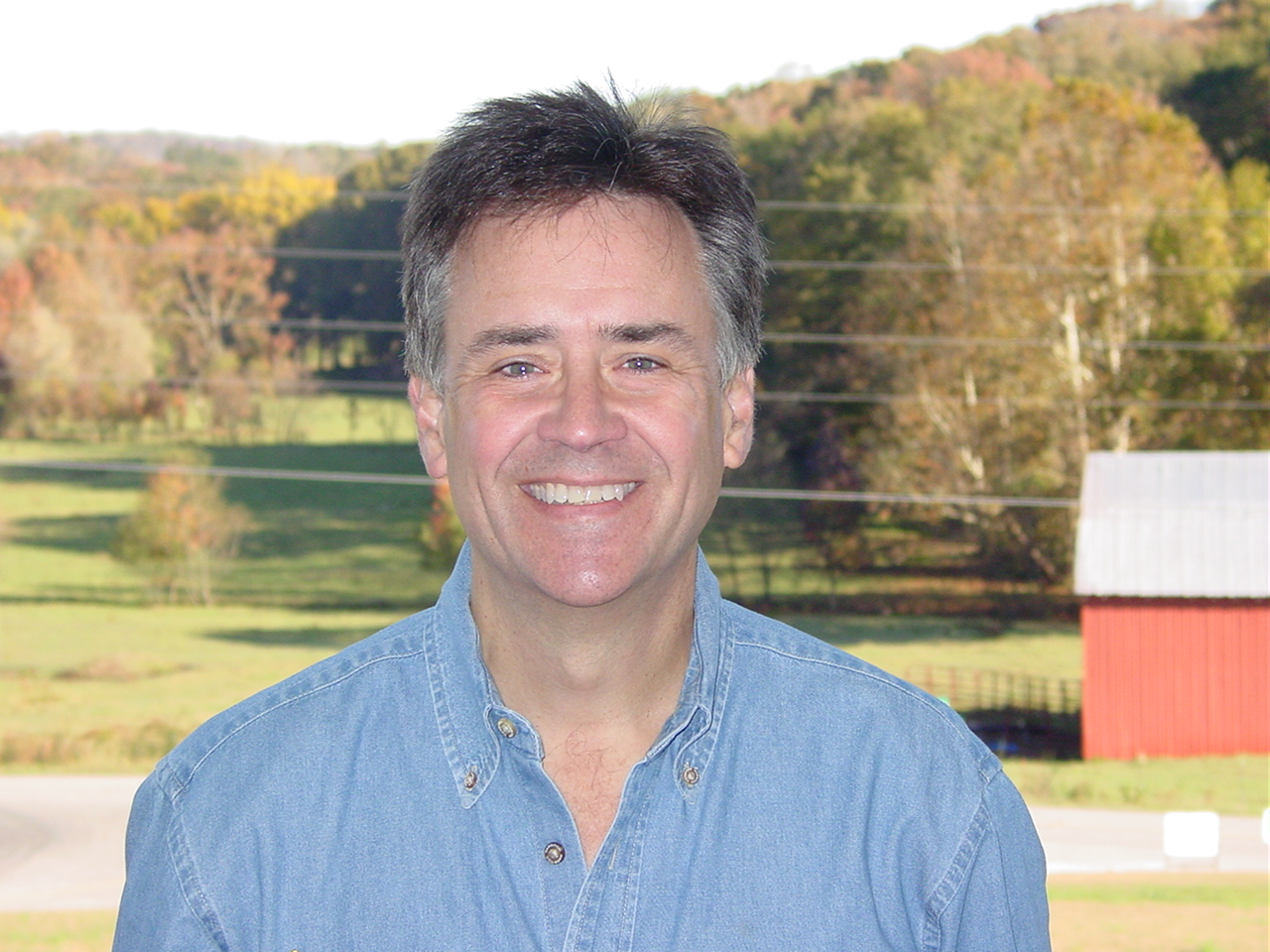 Hank, a native of Atlanta, is a graduate Civil Engineer from Georgia Tech with an MBA from Georgia State. He began his home building career in residential construction in 1982. He takes pride in building homes of superior quality and integrity and possesses a keen knowledge base and understanding of the principles of home construction. Hank's computer knowledge and skills provide the plans, estimates and tools used in building each home.
The Forbes
Larry and Renee Forbes founded the North Georgia Build & Remodel Center in 1986. Together they grew their family remodeling business to be one of the most successful and respected contracting businesses in the area, with an emphasis on quality and style. The Center, now the home of Sullivan & Forbes Building & Remodeling, is located at 2315 Browns Bridge Road in Gainesville. It also serves as the showroom for our subsidiary, North Georgia Ceramic Tile.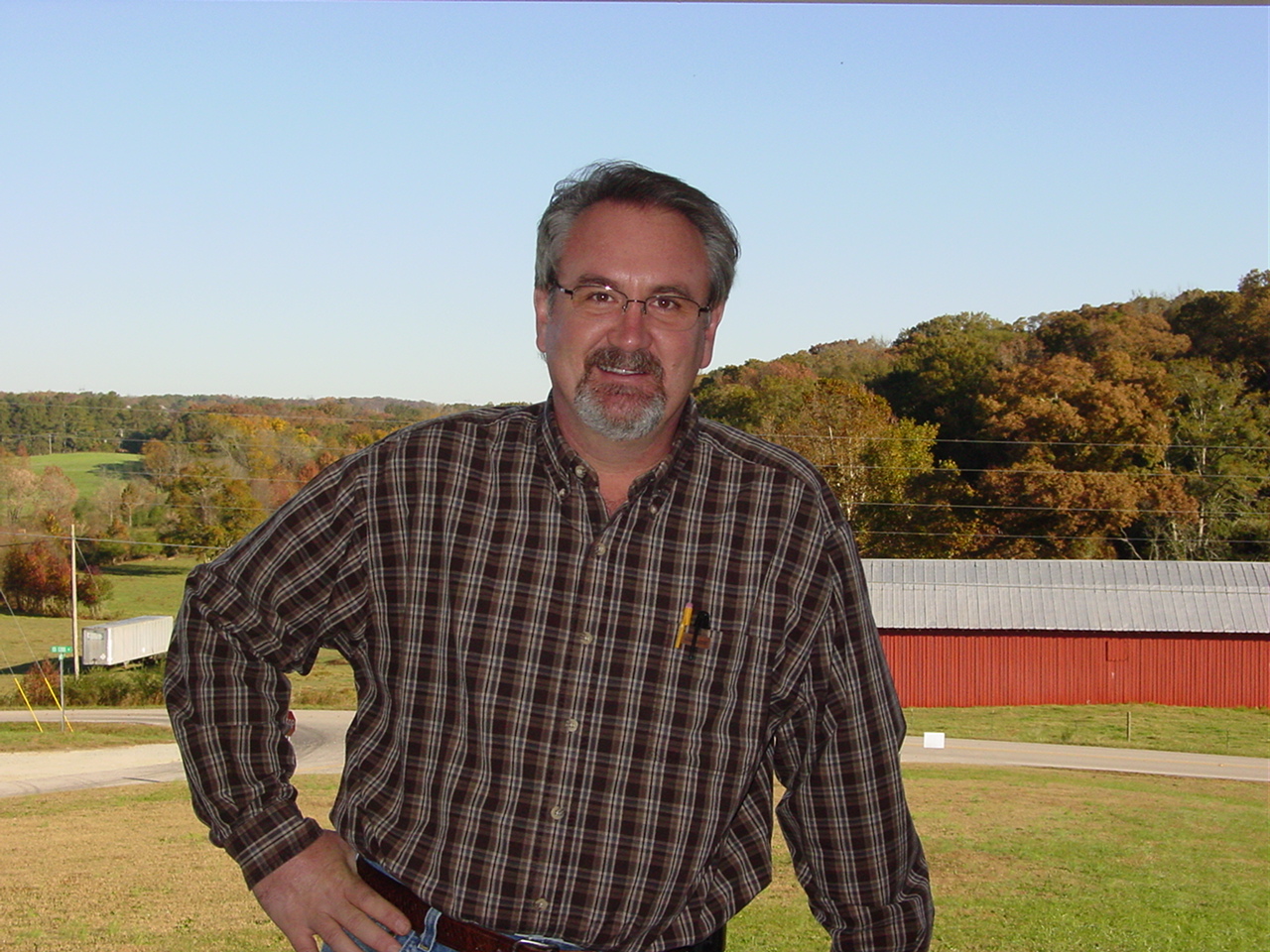 Larry's training is in architectural engineering and design at Southern Tech. Larry is not only an excellent builder/remodeler - he is a talented artist, having also studied at the Atlanta Art Institute. He is the imaginative designer of most of Sullivan & Forbes new homes as well as renovation projects. He is the rare individual who can actually build what he can see in the mind of the customer. Larry is well known in the Homebuilding Community, as he is the past President of the Homebuilders Association of Gainesville and continues to be active in the HBA at a community and state level, as well as Habitat for Humanity.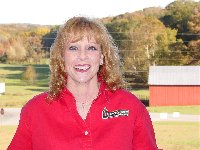 Renee's training is in business administration in the medical and homebuilding industries. Renee manages the office and showroom for Sullivan & Forbes and has operated North Georgia Tile since its inception. Renee also assists our clients with many interior design elements throughout the projects. She is also the Sullivan & Forbes community liaison and continues to work with the HBA with a special interest in a community group donating excess building materials to Habitat for Humanity.
In 1997, Winde, Hank, Larry and Renee formed Sullivan & Forbes, LLC, a custom homebuilding company, to serve the North Georgia areas primarily in Forsyth and Hall Counties. Since then, Sullivan & Forbes Custom Homes has created an unsurpassed legacy of satisfied homebuyers and fine homes in Forsyth, Hall, Dawson, Lumpkin and White Counties. As a custom home builder in North Georgia, their goal is to give each client an excellent building experience.
Contact Us
Contact one of our homebuilder or remodeling professionals today or view our photo gallery for recent work. Sullivan & Forbes is a member of the National Association of Home Builders and the Home Builders Association of North Georgia.