About Us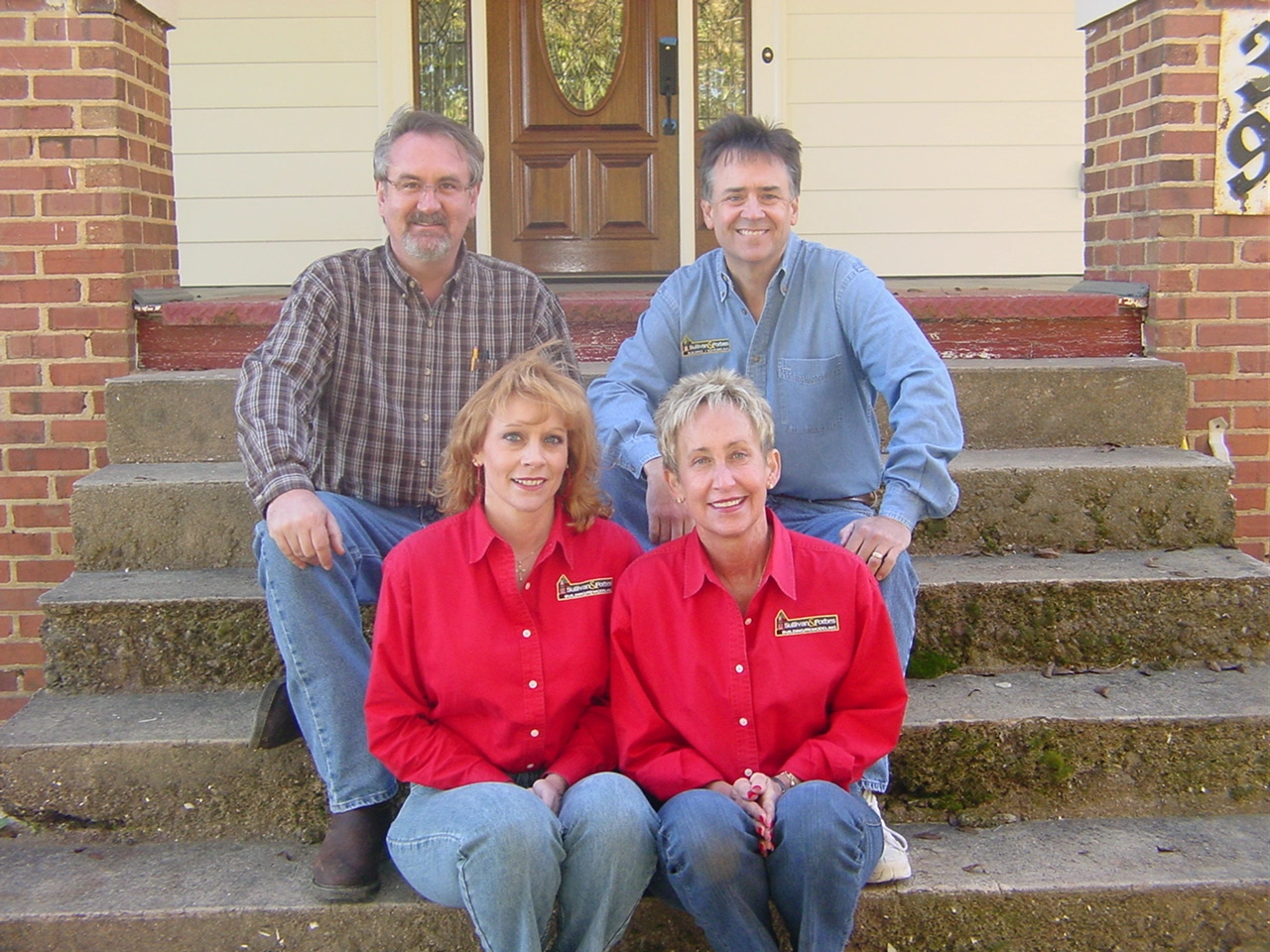 Sullivan & Forbes is an award-winning homebuilding company based in Gainesville, Georgia, founded in 1997. We specialize in custom homebuilding, home remodeling, historic renovation, and home design, and we build all across North Georgia, including Forsyth, Hall, Dawson, Lumpkin, and White counties. We strive to create a unique building experience that is informative, enjoyable, and tailored to needs of each client.
A Name You Can Trust
We're committing to doing right by our clients, and that includes maintaining the proper certifications, licenses, and insurance. Our team is licensed through the state of Georgia as Residential General Contractors. We are members of the North Georgia Home Builders Association and the National Association of Home Builders. We've received a number of awards from local organizations, and we're a proud supporter or the Lake Lanier Association.
Meet the Team
Winde Sullivan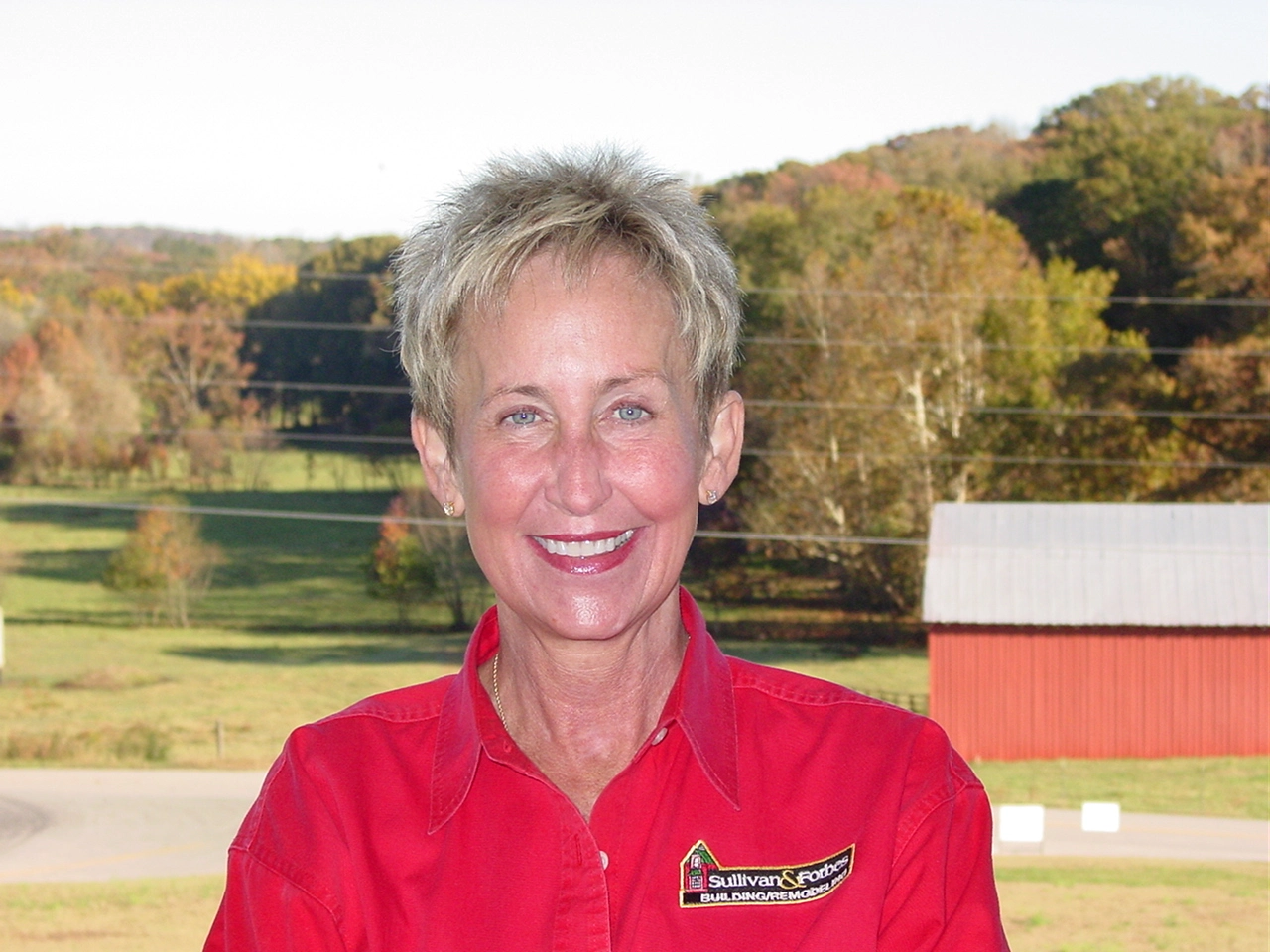 Winde received her degree in nursing from the Medical College of Georgia and practiced as an RN for 10 years. She carries the same energy and tenacity to homebuilding as she did to the healthcare industry. Winde coordinates company projects to interface design with construction and has a reputation for providing unparalleled customer care to our clients.
Hank Sullivan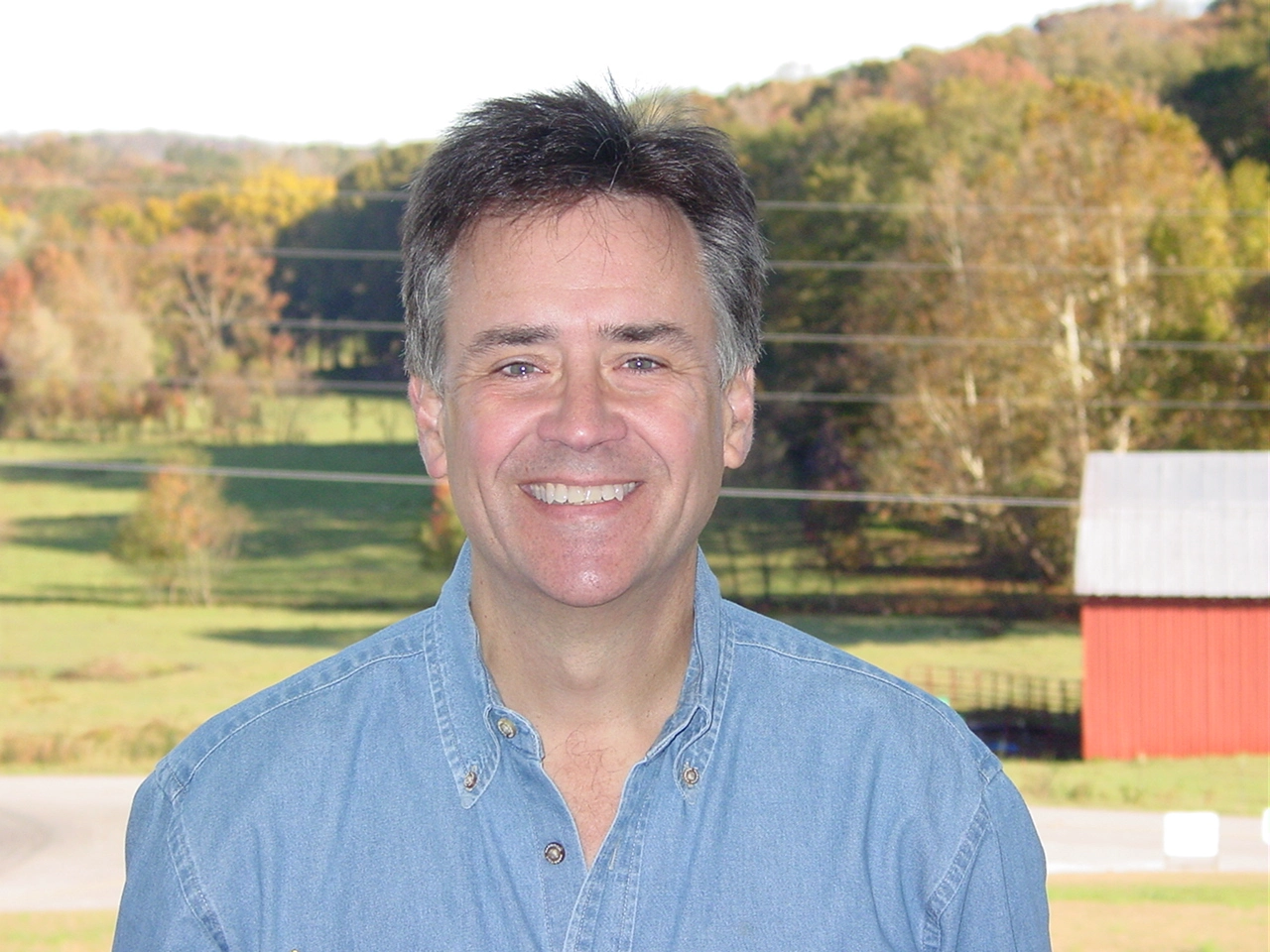 Hank received his BS in civil engineering from Georgia Tech and his MBA from Georgia State. He began his career in residential construction in 1982. Hank has a deep understanding of the principles of home construction and takes pride in building superior-quality homes. Hank uses the best homebuilding technology to provide the plans, estimates, and tools used in every project.
Larry Forbes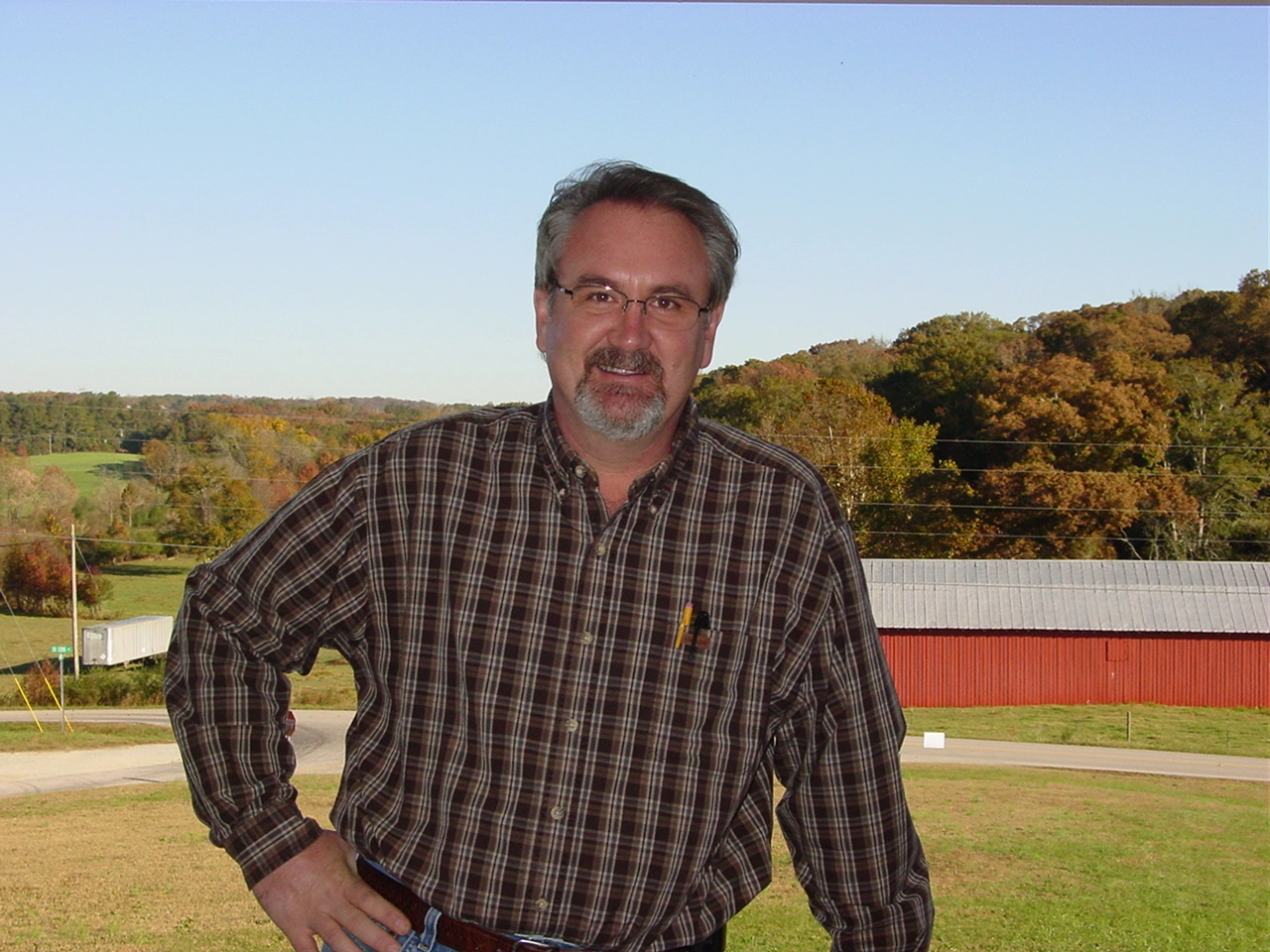 Larry studied architectural engineering and design at Southern Tech. Larry is not only an excellent builder and remodeler; he is a talented artist, having also studied at the Atlanta Art Institute. He is the imaginative designer behind most of Sullivan & Forbes new homes and renovation projects. Larry is well known in the homebuilding community: He was president of the Homebuilders Association of Gainesville and continues to be active in the HBA and Habitat for Humanity.
Larry and Renee founded the North Georgia Build & Remodel Center in 1986. The center, now the home of Sullivan & Forbes Building & Remodeling, also serves as the showroom for their subsidiary, North Georgia Ceramic Tile.
Renee Forbes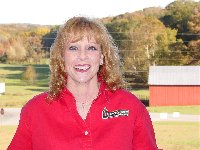 Renee's training is in business administration in the medical and homebuilding industries. Renee manages the office and showroom and has operated North Georgia Tile since its inception. Renee also assists our clients with many interior design elements throughout the projects. She is also the Sullivan & Forbes community liaison and continues to work with the HBA with a special interest in donating excess building materials to Habitat for Humanity.
What Our Clients Are Saying
We're confident we can help you realize your dream home, but don't just take our word for it! See what our clients have to say about the quality of our work.
"From the first meeting at the house with [Larry], it was obvious that we were finally dealing with someone who would listen to our wish list without attempting to tell us that they know best." –Client in Flowery Branch
Start the Conversation
Whether you're looking for a quote or are ready to hire a contractor, send us a message or call us to get started. We're excited to connect with you!