Cumming, GA Custom Home Building & Remodeling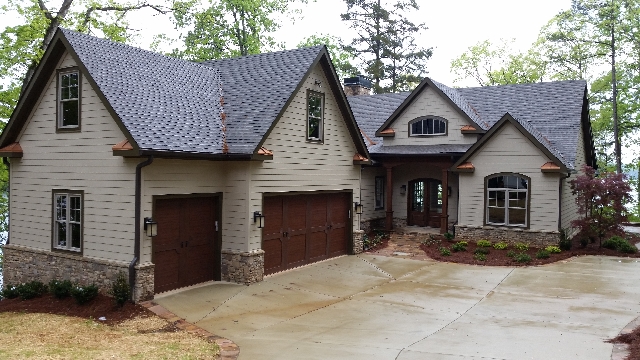 Searching for a custom home builder can be a difficult task. How do you go about choosing the one that is right for you? We recommend asking a lot of questions.
How long has the builder been in business? Can you view any of their past work? What type of home build do they perform? Can they provide design services? Do they have any referrals from people in or around Cumming?
Choosing a Custom Home Builder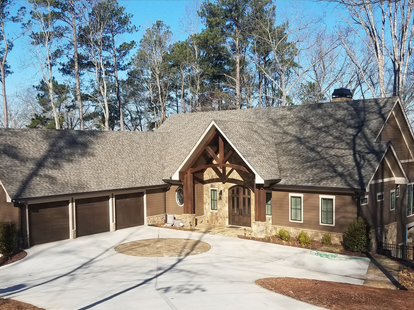 Asking these simple questions early on can help you as you choose the best Cumming home builder for your family. Building a home should be an enjoyable experience, and at Sullivan & Forbes we want to make sure we make that happen. We have been building and remodeling homes in Cumming and Forsyth County since 1997 and have built just about any home imaginable. From craftsman style homes, ranches, Florida style, YOUR style, we can do it all.
What Our Clients Are Saying
We're confident we can help you realize your dream home, but don't just take our word for it! See what our clients have to say about the quality of our work.
"We don't believe that our family would still have our homestead if Sullivan & Forbes and their craftsmen hadn't appeared in our time of need." –Remodeling in Dawson County
Get Started
Contact us today via form or give us a call at (770) 534-2103 if you would like to learn more about us as a leading custom home builder in Cumming, GA. Our team looks forward to speaking to you soon!